ALTITUDE PICS View our ALTITUDE Coffee Roast Customer Altitude pics and email us yours so we can show it off on our social media and display it on this customer's pic page!

OUR ALTITUDE CUSTOMER PICS
Email us your ALTITUDE pic from your altitude with our promo gear and we'll show your altitude on this page and in our social media! Our Coffee has ALTITUDE with attitude!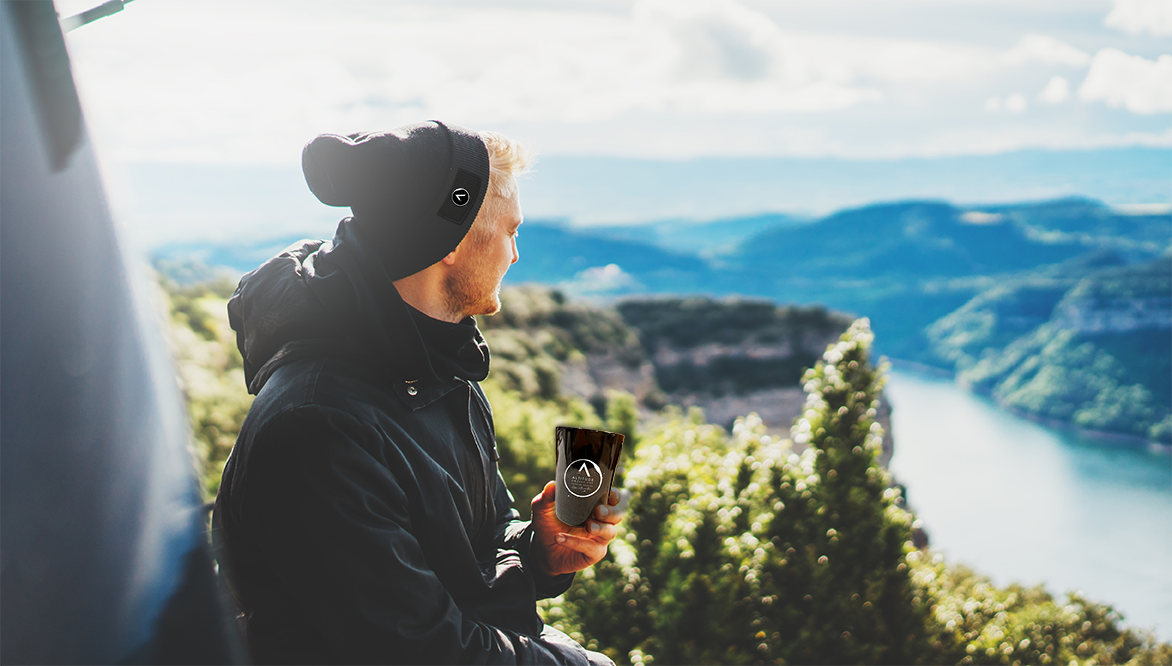 We hands-on and on-site roast our own premium and unique whole coffee beans. Be assured that we are committed to offering you the best, freshest, most Premium Roast Coffee for your enjoyment, both world wide and in Cle Elum, Washington.
Pioneer . . . Keeping the artisan alive and quality in your cup with small batch roasting.
Pioneer will always maintain relationships in our chosen coffee regions and with the importers to give you quality in your cup everytime.

Pioneer Coffee Roasting Company is in historic downtown Cle Elum, WA at 1900′.
We created our roasts with different altitude lifestyles in mind. From a light city roast to a dark french roast to fit any altitude.
Choosing from the world's best hand picked varietals, combining them with our traditional small batch coffee roasting and our altitude at 1900′ elevation, we bring you the ultimate cup of coffee for your altitude life.